Access to all 40+ Undergraduate Programmes.
Ranging from 3 to 4 years Programme.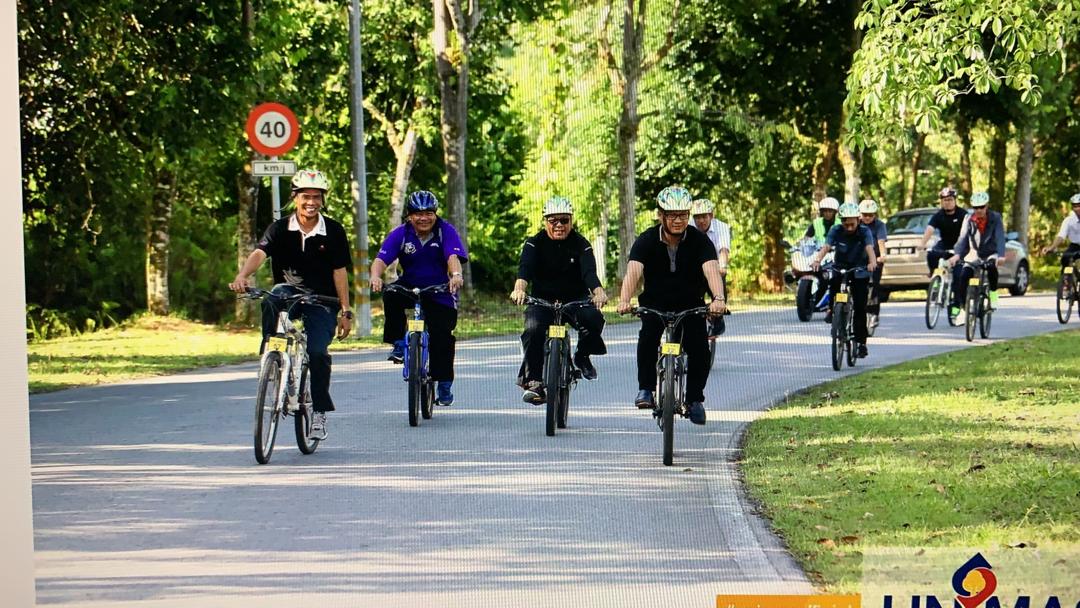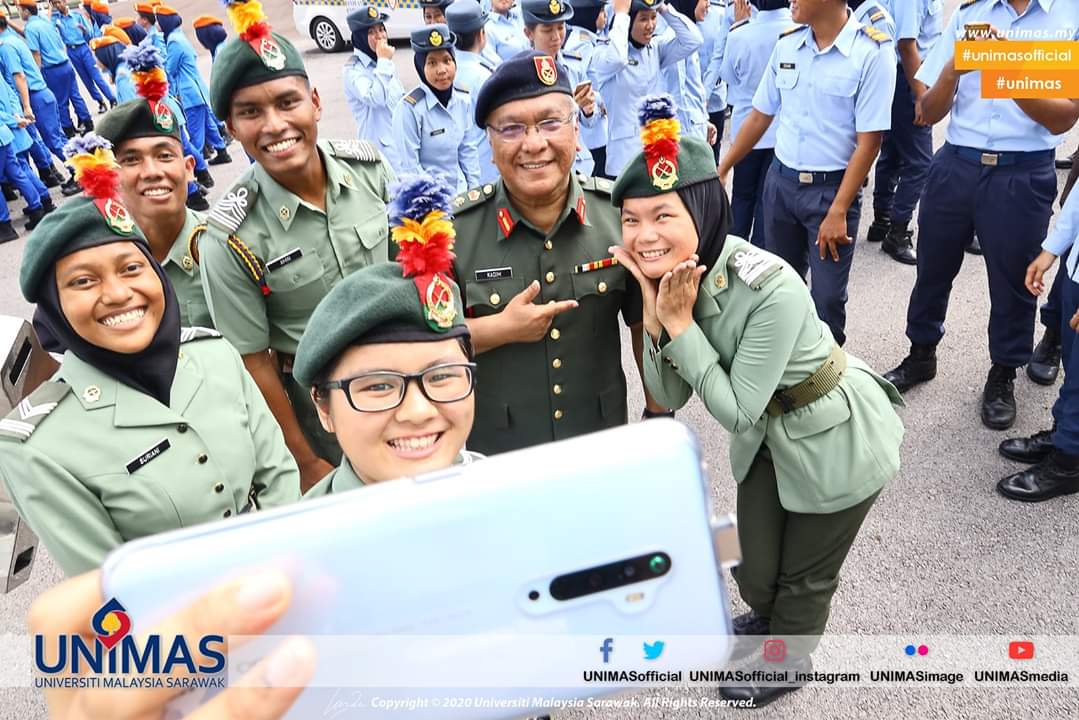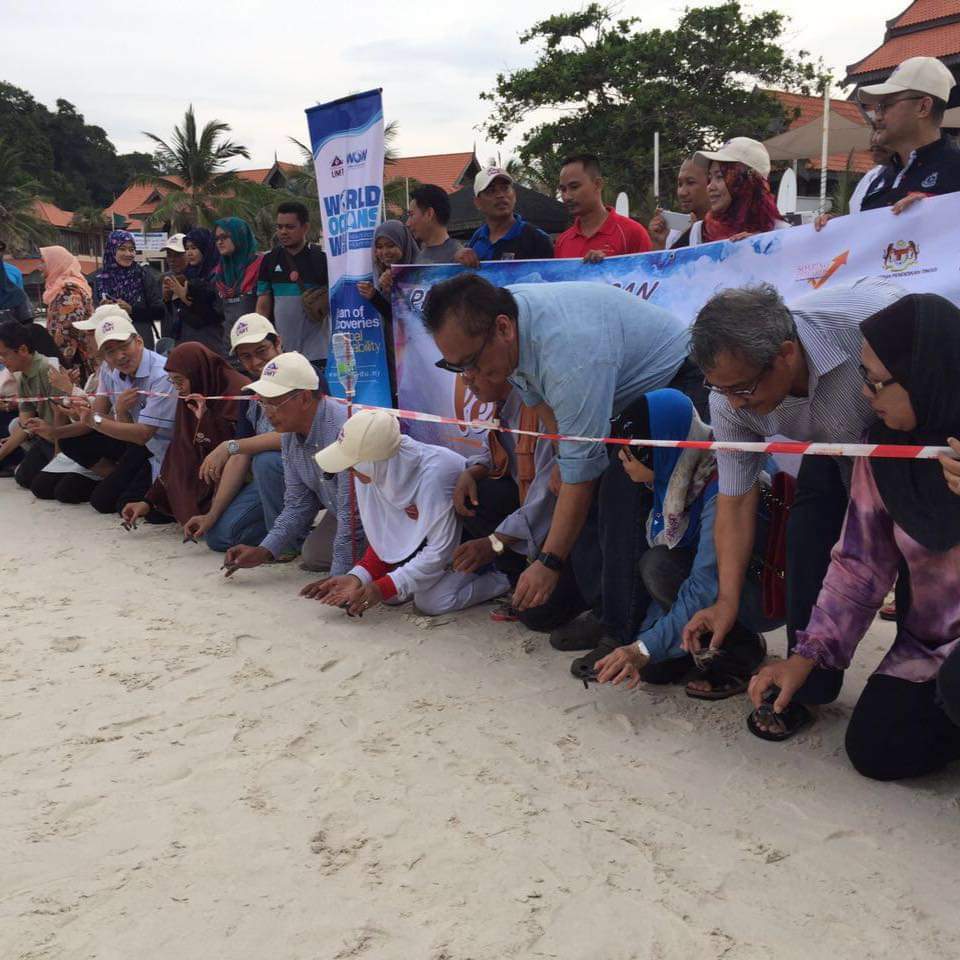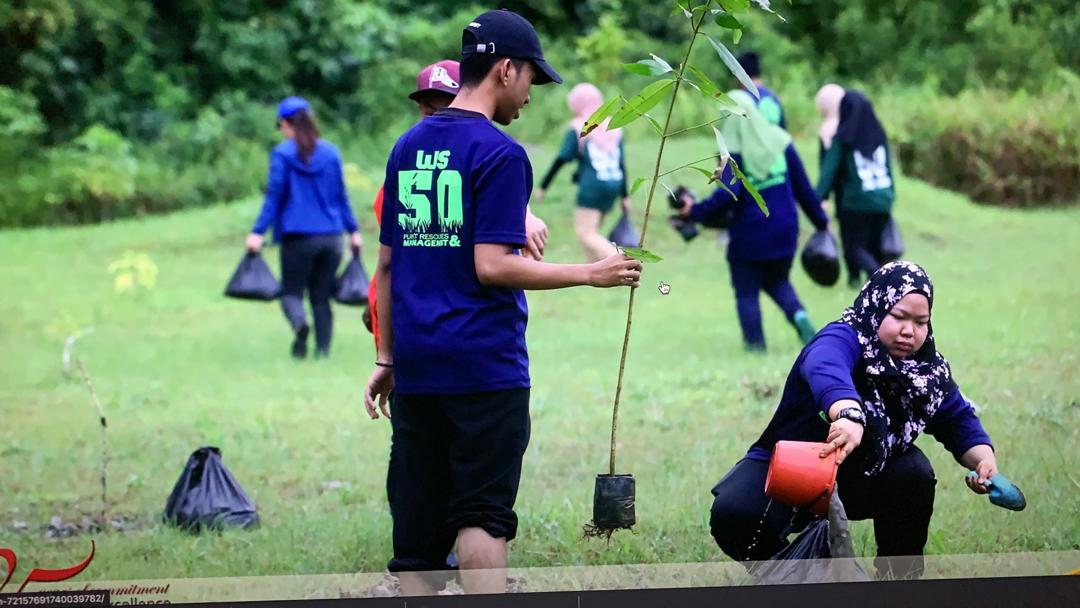 Our Campus is a thriving, melting pot of cultures, languages & laughter.
Our Students are lovin'it
UNIMAS Programmes are Accredited by MQA & other Professional Bodies, making it trusted by Institution partners all around the world.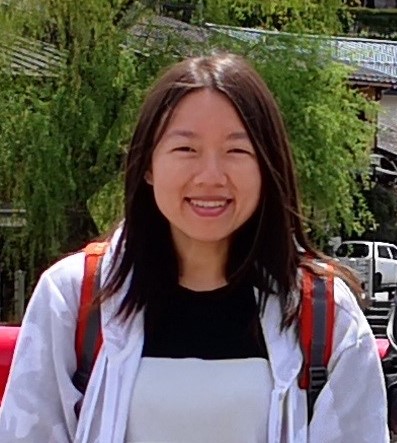 Chong Bee Fei
Animator at Fly Studio Sdn. Bhd.

Keith Voon Lip Khiong
Creative Lead, VM Creative Consultants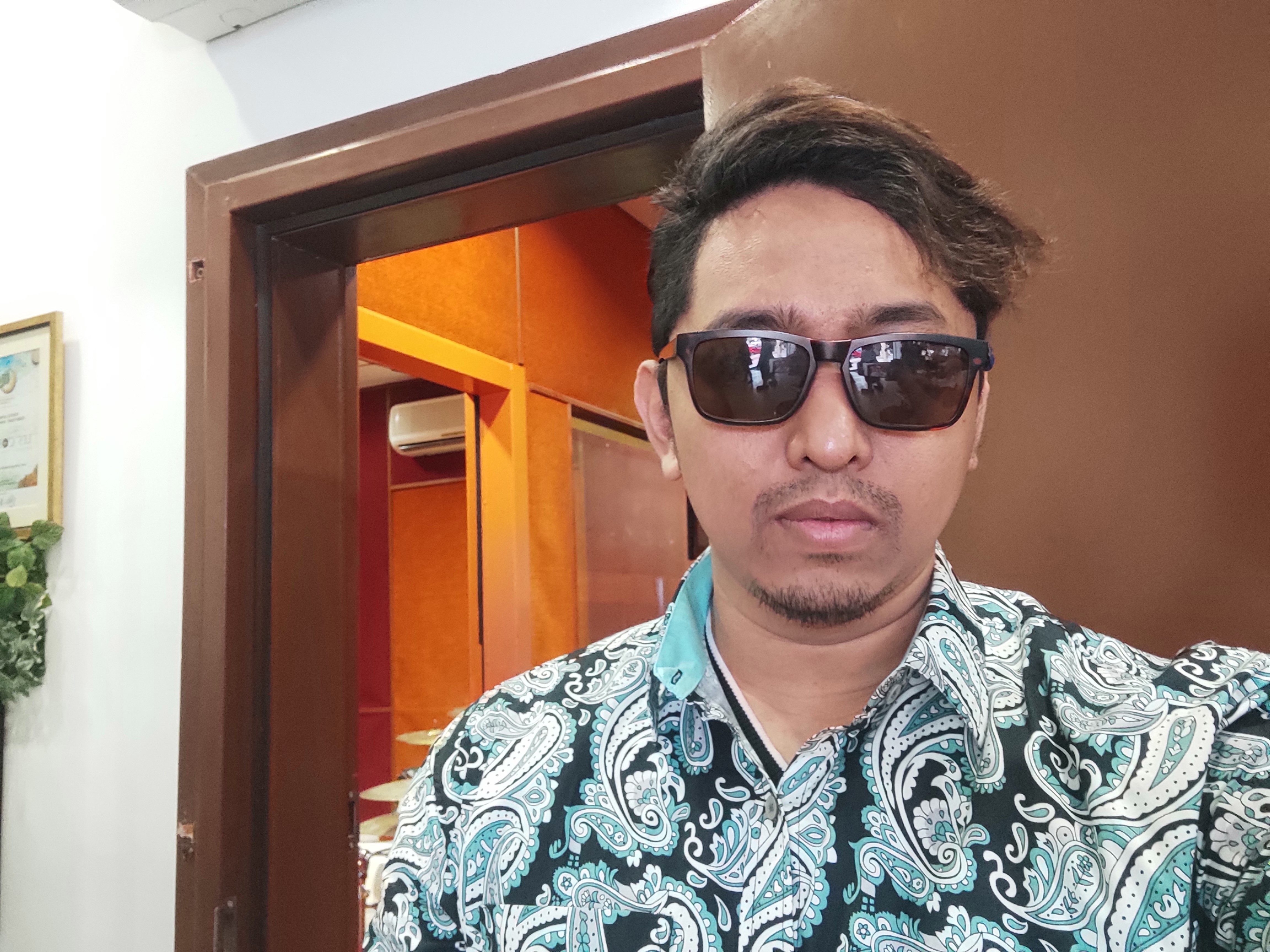 UNIMAS equips me well with high level of skill in visual, sense of art and good decision making. With the advance of facility and equipment in faculty, it increases the production efficiency and really helps me a lot in developing high quality of animation. Exposure through industry training, I have learnt a lot from my supervisor, who is very beneficial and make me one of the greatest animator in my company.
More details on Academic Matters