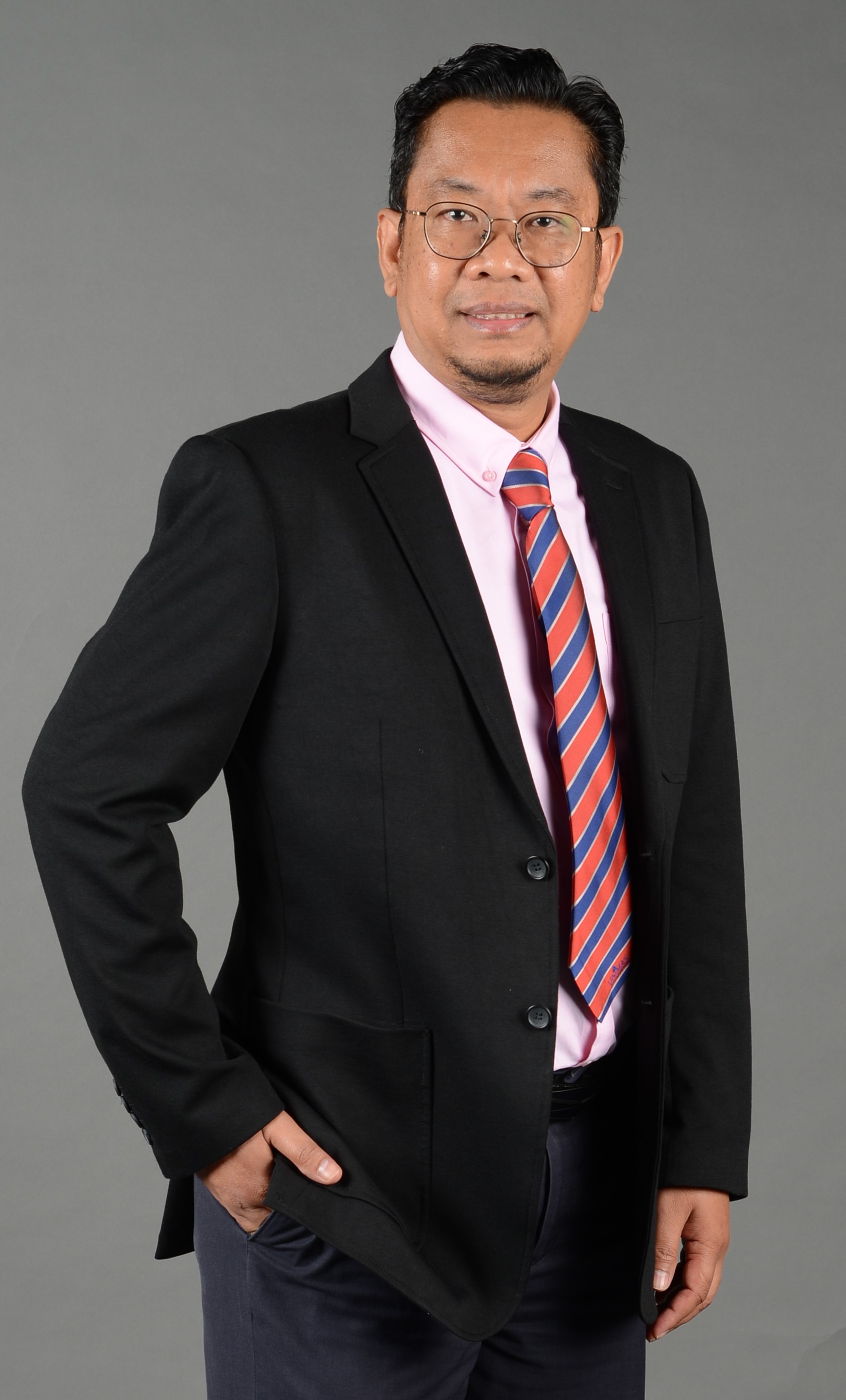 Welcome to the Faculty of Applied and Creative Arts

We are excited about our programs and we want you to learn more about us as we get to know you. Throughout the program students are encouraged, challenged, and inspired to integrate their abilities, to engage in critical thinking, and follow their intuition. We are not only focusing academic per se but the students have chances to explore and engage learning experiences via community engagement projects, entrepreneurship activities, ethical practices, and embark project from multi-dimensional disciplines that not only provide the learning of art theories, but also a channel to exercise students' latent creativity and expression of innovative ideas. Our goal is to produce knowledgeable graduates with a multi-tasking and cross-disciplinary capability in the field of creative arts as well as for them to prepare for the challenges of a very complex 21st century environment.
Discover More>>
Applications for next term are open
Don't miss your chance to join us. Save your spot!
Main Office Operating Hours : 
   (Monday - Thursday) 8.00am - 1.00pm, 2.00pm - 5.00pm 
  (Friday) 8.00am - 12.00pm, 2.30pm - 5.00pm     
+6 082-581 339 / 581 435 
General Office, 3rd Floor, Faculty of Applied & Creative Arts
 Universiti Malaysia Sarawak
 94300 Kota Samarahan
Sarawak, Malaysia